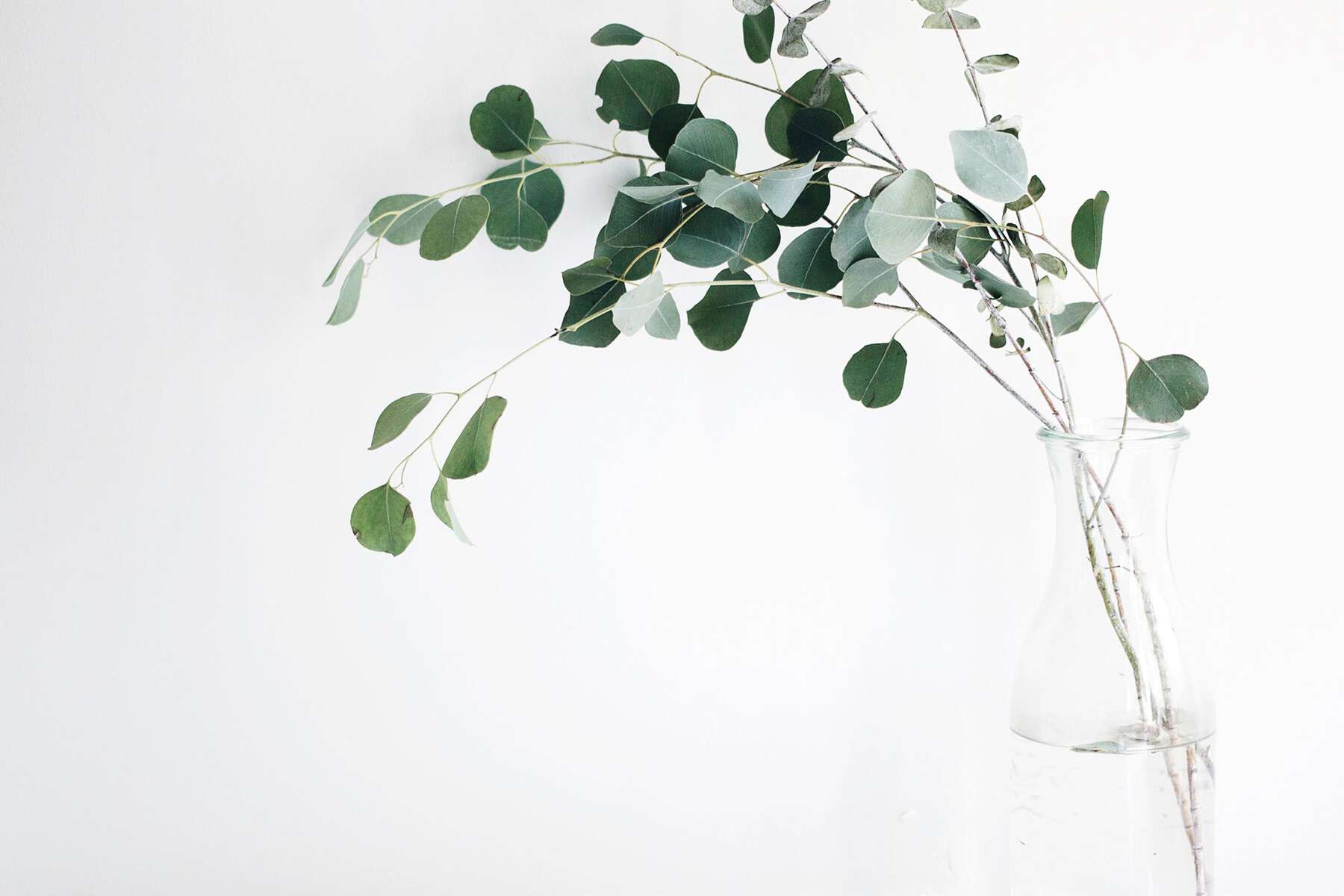 "Best Aesthetician"
– The Austin Chronicle
Facials & Waxing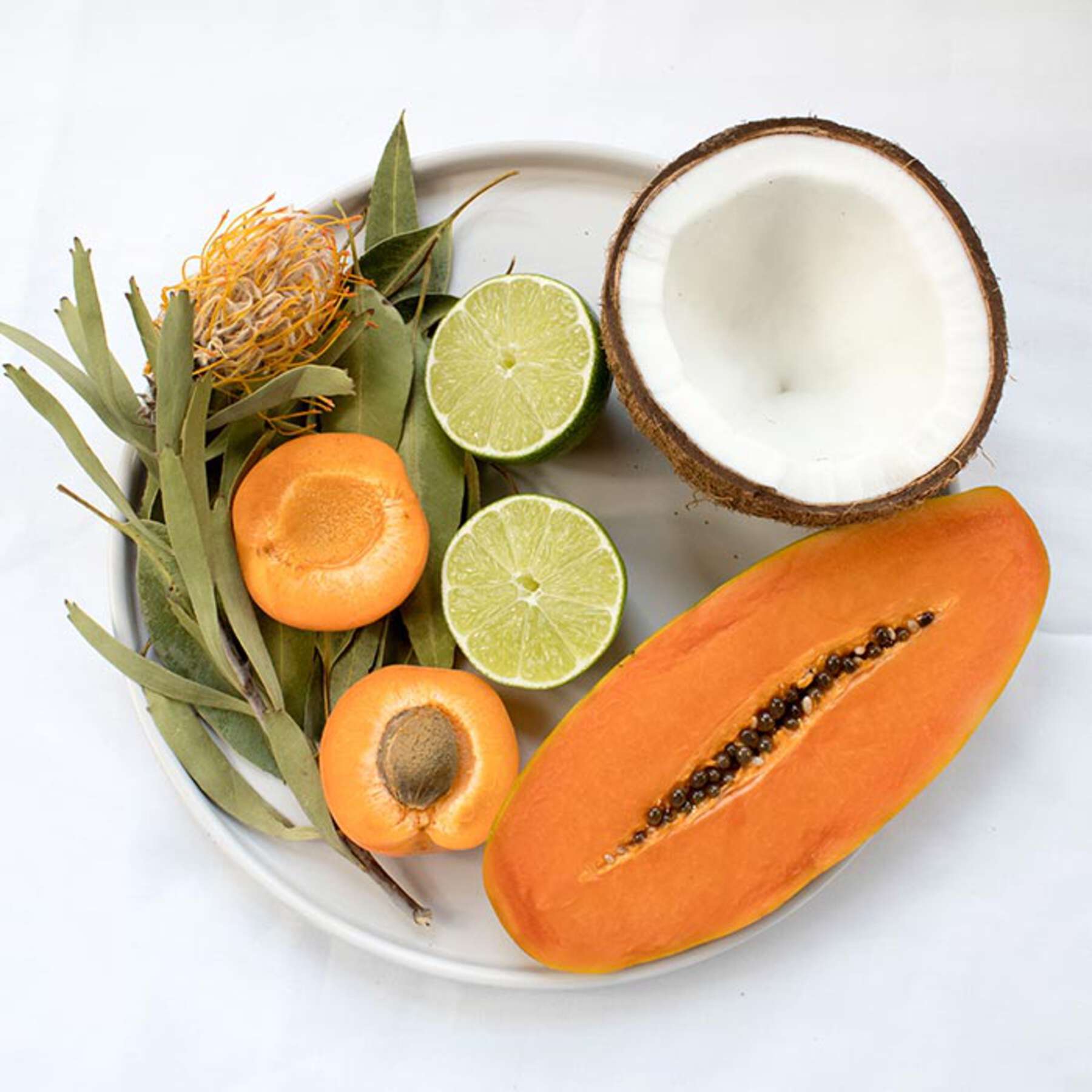 Facial Journeys
We will discuss your challenges, concerns and regimen then decide which products will be used.

60 Minute Facial
Full service customized facial. Each facial includes cleanse, peel and mask, facial massage, hand, and foot massage

90 Minute Facial
The 90-minute facial will also include a lymphatic drainage using a Gua Sha technique.

Back Facial
Just like a facial, but all of the focus is on your back.

Facial Enhancements
Inquire at time of booking appointment to learn more

Dermaplaning
Exfoliate your skin and gets rid of dirt and vellus hair.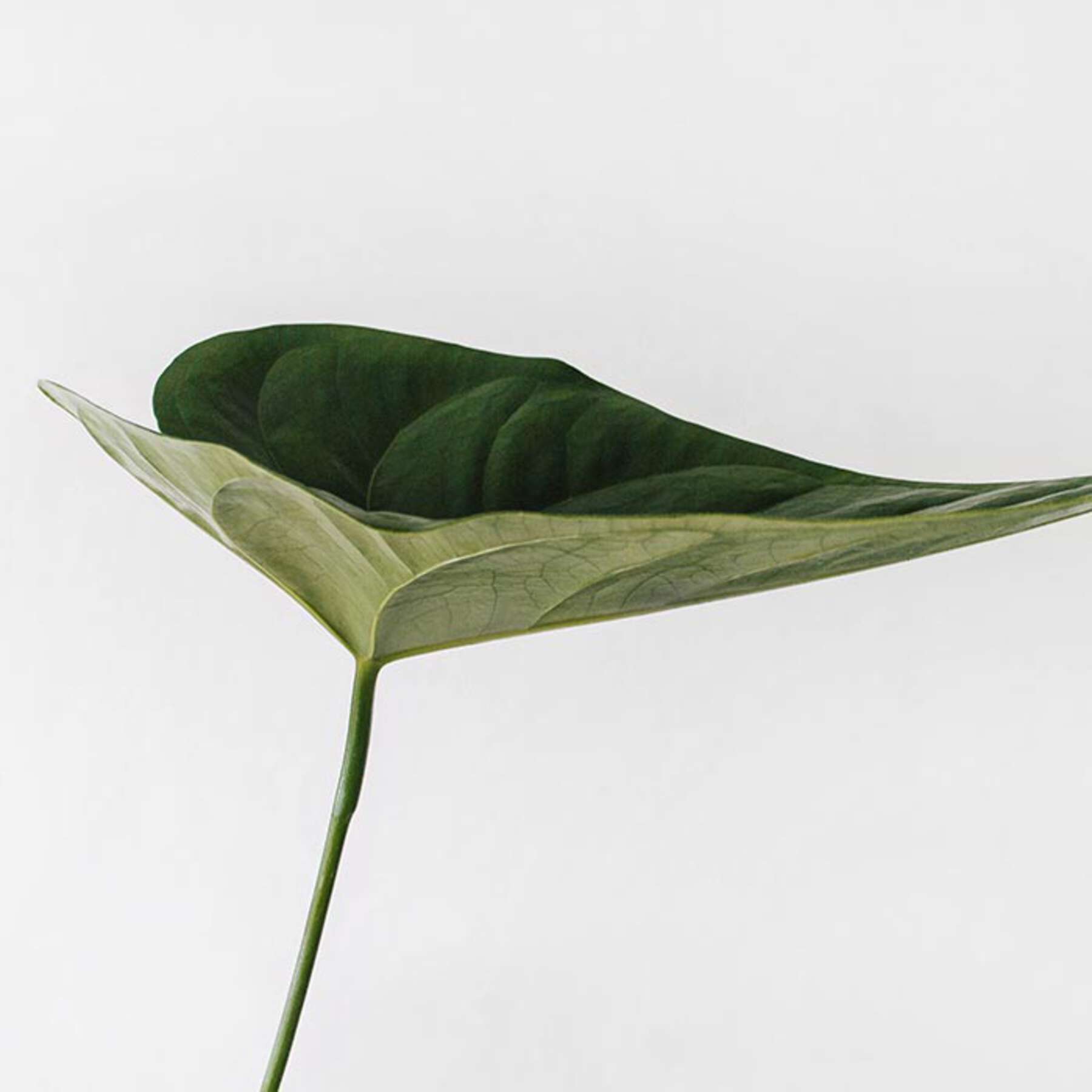 Hair Removal
Please consult with me if you are using any prescription medication from a doctor.

Brow Wax/Shaping
Tess has mastered the art of brow shaping by looking at each clients facial features and shaping the brows to enhance the overall look.

Lip Wax
Waxing of upper lip and nostril if desired.

Chin Wax
Waxing of area around chin.

Underarm Wax
Waxing of underarm area.

Half Leg Wax
Waxing lower half of leg just above the knee.

Full Leg Wax
Waxing full leg just below the bikini line

Bikini Wax
Waxing bikini area.

Brazilian Wax
Waxing bikini area and back area.

Back Wax
\Waxing back and shoulder area.

Forearm Wax
Waxing area on hand and just above elbow.

Full Arm Wax
Waxing full arm including hand.

Eye Lash / Brow Tint & Eye Lash Lift
Eye Lash Tint
Vegetable based dye will beautifully enhance the look of your eyes, also great if you want to go with out using mascara. Tint typically lasts about 3 weeks. Bring contact case to remove contacts during service.

Brow Tint
Vegetable based tint enhances the shape and gives the appearance of a thicker brow. Tint will typically last about 3 weeks.

Lash Lift
A Lash Lift is like a perm for your lashes. Your lashes will stay curled for about 6-8 weeks. Results can vary with each client

TrueBrow™
*TrueBrow Specialist*
TrueBrow™ is the world's first, world-class brow design and restoration in-salon program. Our main goal is to #savethenaturalbrow at all costs and even more importantly, design it to perfection.
Meet Tess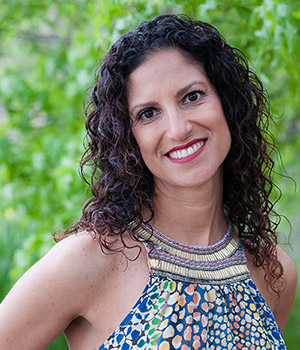 Tess was recognized as "Best Aesthetician" by the Austin Chronicle Best of 2010. She is an expert in waxing, specializing in brow shaping and Brazilian waxes. She takes her time with each client to educate on the art of waxing and proper maintenance.
LOCATION:
1201 Spyglass Drive, Bldg 14, Ste 100
Austin, TX 78746